Children's Summer Reading
Birth – 12 years old
"Find Your Voice" with the Summer Reading Program! Beginning June 26, kids up to age 12 are invited to register to read (or be read to) at least 10 minutes a day to earn weekly prizes. Each week participants can learn about different people who have found their voices and express themselves in different ways. Fill out a speech bubble and put it on our door to show us how you found your "voice", and search around Gates for our Frida Kahlo doll!
Save the Dates:
Wednesday, June 28 at 6:00PM – 7:30PM
Summer Reading Kickoff & Ice Cream Social
Celebrate the start of Summer Reading at our Kickoff Party and Ice Cream Social! We will have a story time about expressing yourself, with songs and games, and then we will make our own ice cream sundaes! You will have the opportunity to sig up for Summer Reading as well. Registration requested.
Thursday, July 6 at 6:30PM – 7:30PM
Super Amy & Checkers the Inventor
Join us for a variety show starring Super Amy! There will be magic, comedy, feats of strength, and amazing acrobatics! Registration is required.
Thursday, July 13 at 6:30PM – 7:30PM
Meet Phinneas the Shark
Join us to meet our mascot, Phinneas, and enjoy a shark-filled night with stories, activities and more! Registration is required.
Thursday, July 20 at 6:30PM – 7:30PM
The Wondermakers
The Wondermakers will bring their interactive storytelling to the Gates Library on July 20th! Hear and help tell folktales from England, Eastern Europe, and Italy! Registration is required.
Thursday, July 27 at 6:30PM – 7:30PM
Cris Johnson Magic Show
Magician Cris Johnson performs his Yes I Can magic show, complete with a magic "traveling hole" and other cool tricks, for us on July 27! Prepare to be amazed! Registration is required.
Thursday, August 3 at 6:30PM – 7:30PM
Sam Hunt's Crunchy Zoo
Join us as Sam Hunt presents a variety of crawly, crunchy creatures.
Friday, August 4 at 7:30 PM
Outdoor Movie Night: Bad Guys
Save the date for this evening of outdoor family fun in Gates Public Library's parking lot. Bring a lawn chair, blanket, and bug spray. No registration.
---
Teen Summer Reading
9 – 18 years old
Do you have some extra time on your hands? Do you have required reading for school? Do you just love reading? Put that reading to work for you and earn chances to win some really cool prizes!
Register for the Teen Summer Reading Program and enter weekly raffles to win prizes! The more you read, the better your chances are to win a prize. (Note: Listening to audiobooks counts as reading too.)
Registration packets will be available beginning Monday, June 26 and goes until Saturday, August 5. Don't miss out!
Fun prizes you could win:
Magnetic Bookmarks
Mini Playing Cards
Sun Visors
Fidget Pops
Collapsible Water Bottles
Mini Notebooks
Gel Pens
Super Soakers
Butter Slime
Save the Dates:
---
Adult Summer Reading
18 years old and up
This year's theme is "Find Your Voice." You can choose whatever you want to read, whether they are books from the library or your own personal copies. You can also review Books on CD, MP3s, or e-books.
Important Dates:
Registration Begins: Monday, June 26
Reading Program Runs: Monday, June 26 – Saturday, August 5
End of Program Celebration: In-person celebration in the Mark Assini Meeting Room Monday, August 7 at 6:00PM – 8:00PM
Here's How It Works:
Funding for all of our prizes is generously donated by the Friends of the Gates Public Library.
Thursday, June 29 at 6:30PM – 8:00PM
Join us for the book club that exclusively reads female authors.
Saturday, July 1 at 3:00PM – 4:00PM
Deb Coller will provide instruction and guidance in creating your own artwork and holiday spirit.
Thursday, July 13 at 2:00PM – 4:00PM
Take the afternoon off to enjoy a new movie release and some treats.
Thursday, July 13 at 6:30PM – 8:00PM
Join travel enthusiast Kate Torrey as she leads a discussion on travel to locations near and far.
Saturday, July 15 at 11:00AM – 12:00PM
TaMiya Powell, JSY Nutrition Educator at Foodlink, will give a brief introduction to healthy nutrition, then whip together a tasty demonstration with samples for all present.
Monday, July 17 at 6:00PM – 7:30PM
Join technology instructor Daniel Jones for this free and informative 90-minute seminar where you'll learn how to better protect yourself online.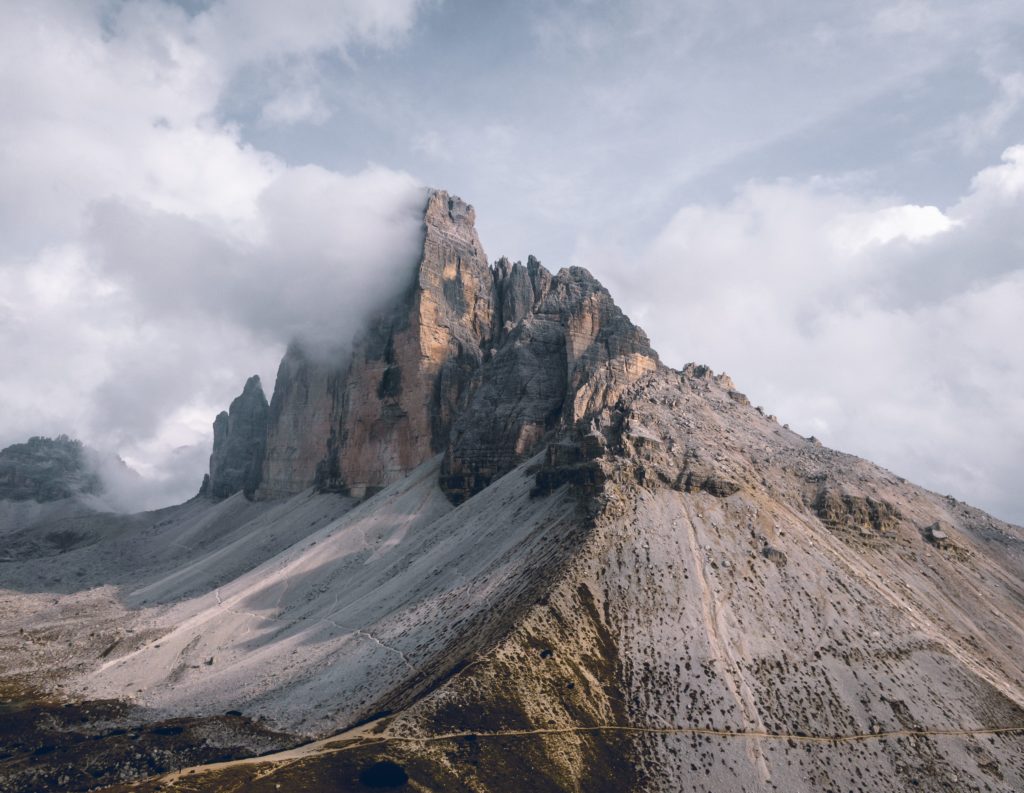 Wednesday, July 19 at 6:00PM – 7:30PM
Try some new intricate folding methods, choose your favorite Japanese paper for your book covers, and glue it all together.
Tuesday, July 25 at 1:00PM – 6:00PM
The Library is hosting a blood drive! We proudly partner with American Red Cross to host this event.